The NiMCO Automatic Machines are fully automatic and designed for low to high-capacity inline forming, filling, and sealing of gable-top paperboard cartons. Cartons are automatically fed into the machine by the magazine.
NiMCO uses state-of-the-art technology, this machine provides accurate product fills and dependable carton seals with an output speed of 10-100 cartons per hour depending on carton size, product, and options. These machines customized to the customers requirements.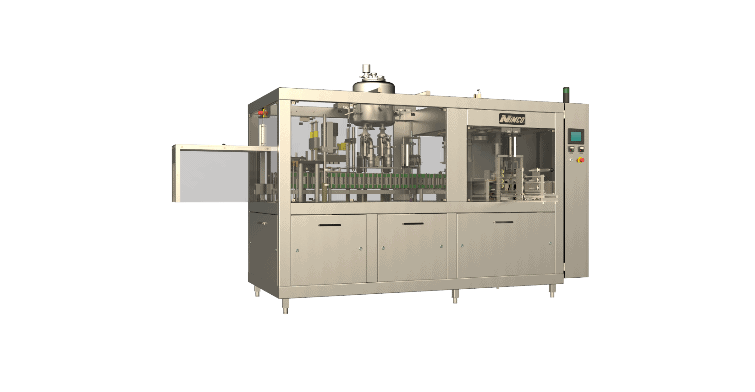 Machine Features
Stainless Steel Frame Construction
Compact Machine Dimensions
Clear Acrylic Safety Doors
Magnetic Door and Safety Switches
Stainless Steel Guarding Panels
Mechanical Drive System
Automatic In-Feed and Out-Feed
Central Manifold Grease System
Electronic Variable Speed Drive
Self-Contained Vacuum Pump
Various Voltage Electrical Systems
End Mount Electrical Control Panel
Ethernet Connectivity in Panel
Color Touchscreen PLC Operation
Various Product Filler Options
Low Maintenance Requirements
Options
CAP PAC® Spout Applicator Systems
Defoamer
Hepa Filtration System
Ultraclean System
Brander/Ink Jet coder
Chiller
Fillers
CIP (CLEAN IN PLACE)
Check Weigher
Conveyor systems and/pr Packing Tables
Automatic Greasing system
Spare Parts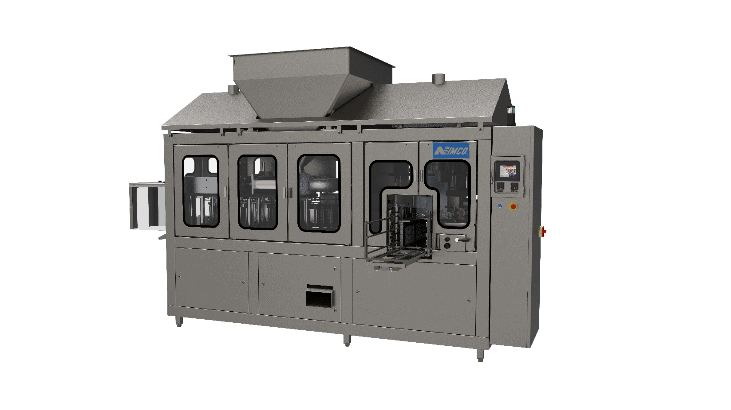 Why Choose the NiMCO Corporation?
NiMCO Corporation is a worldwide leading independent manufacturer of Gable-Top packaging machinery. We provide the best packaging equipment with the best service and support. NiMCO is the only family-owned USA manufacture of Gable-Top Packaging Equipment. Our NiMCO machines can be customized to the customers' requirements.