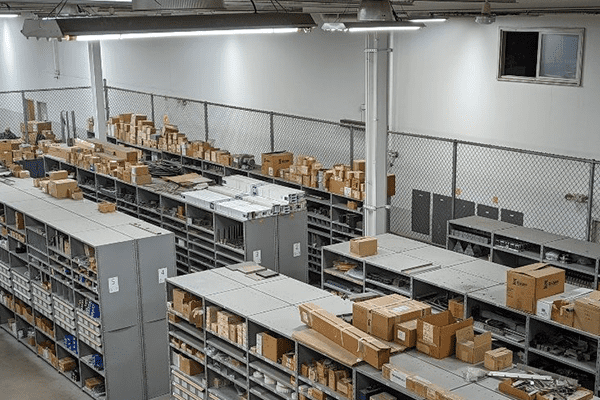 The NiMCO team is here to help you. If a customer has a question about their equipment or needs to order parts, we have an exceptional customer service team along with our service techs members that are available to help over the phone. NiMCO understands that your NiMCO Machine is an important part of packaging your product, that is why we try to make sure we have parts in stock. If we don't have a manufactured part in stock we can normally turn it around in a couple days.
Services NiMCO offers
Free training on your machine in our facility
Installations
Maintenance Contracts
Maintenance Visits
Phone support
Retrofits/upgrades
Parts
Options
CAP PAC® Spout Applicator Systems
Defoamer
Hepa Filtration System
Ultraclean System
Brander/Ink Jet coder
Chiller
Fillers
CIP (CLEAN IN PLACE)
Check Weigher
Conveyor systems and/pr Packing Tables
Automatic Greasing system
Spare Parts
Request Parts For Your Equipment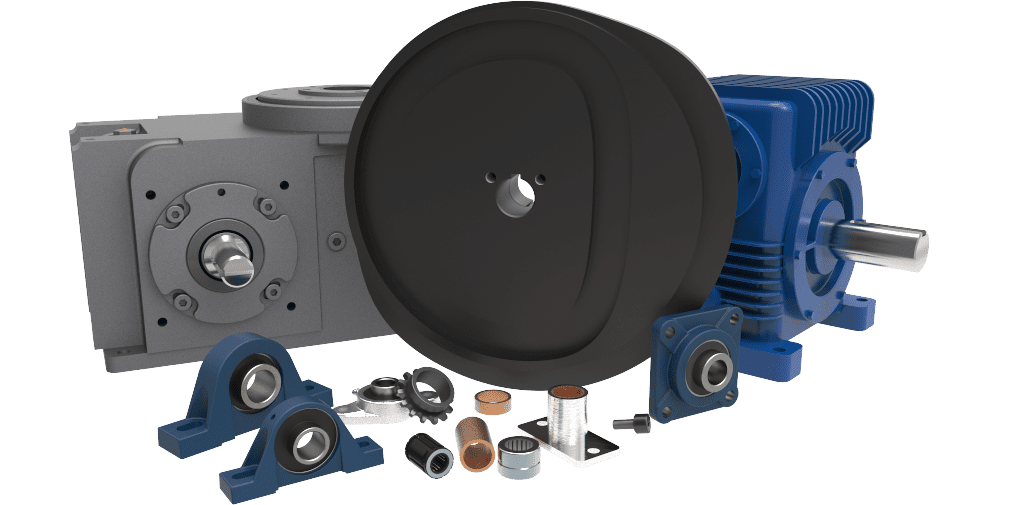 Why Choose the NiMCO Corporation?
NiMCO Corporation is a worldwide leading independent manufacturer of Gable-Top packaging machinery. We provide the best packaging equipment with the best service and support. NiMCO is the only family-owned USA manufacture of Gable-Top Packaging Equipment. Our NiMCO machines can be customized to the customers' requirements.